Automation Tools and Tips (Preferred Devices)
Tools and tips that I have used to wire panels that include PLCs, sensors, motors, drives, etc.
Click PLC – Purchasing Components
List of parts to purchase for your Koyo Click PLC series system. Demand is currently high for components, so you can find new and used parts for the Click PLC on eBay with these affiliated links.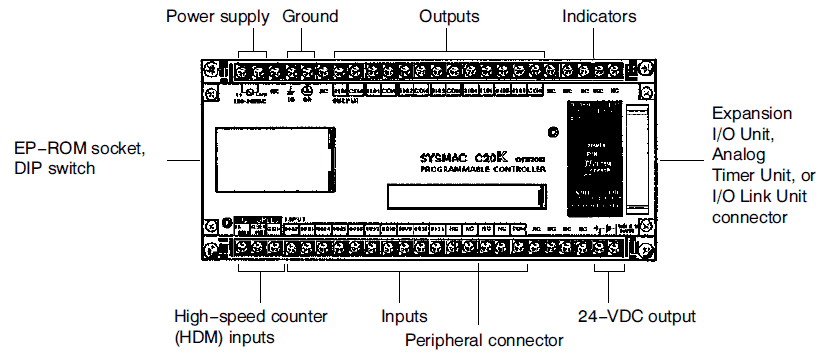 Omron C20K C28K C40K C60K – Obsolete 2002 – Parts available On-line.