EasyPLC Software Suite is a complete PLC, HMI, and Machine Simulator Software package. See below to receive 10% off this software. This PLC learning package includes the following:
Easy PLC – PLC Simulation that will allow programming in Ladder, Grafcet, Logic Blocks, or Script.
HMI System – Easily create a visual human-machine interface (HMI)
Machine Simulator – A virtual 3D world with real-time graphics and physical properties. PLC programs can be tested using the EasyPLC or through other interfaces. (Modbus RTU, TCP, etc.)
Machine Simulator Lite – Designed to run on Android Devices.
Machine Simulator VR – Virtual Reality comes to life so you can test, train or practice your PLC programming.

EasyPLC Learning Series:
Easy PLC Installing the Software – Video
EasyPLC Software Suite – Quick Start – Video


Click PLC – Easy Transfer Line Programming – Video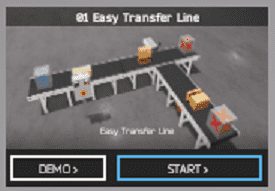 Productivity PLC Simulator – Chain Conveyor MS – Video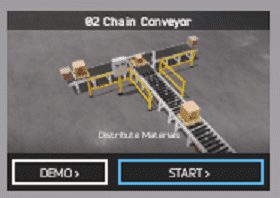 BRX Do-More PLC – Box Selection Program – Video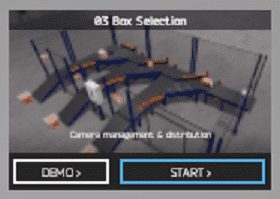 Click PLC EasyPLC Gantry Simulator – Video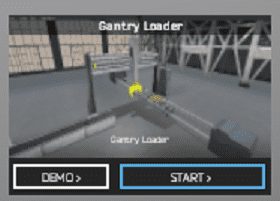 Click PLC Simple Conveyor EasyPLC – Video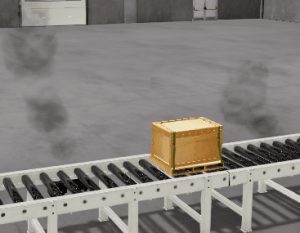 EasyPLC Paint Line Bit Shift – BRX Do-More PLC – Video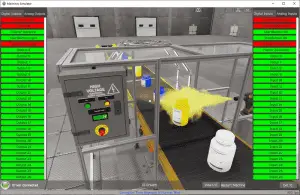 Click PLC – EasyPLC PLC Mixer Programming – Video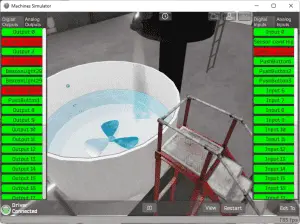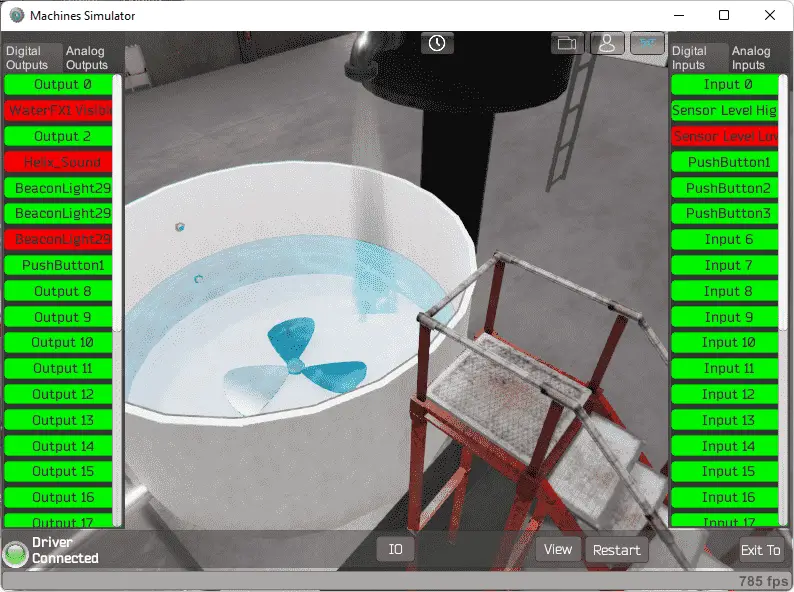 Click PLC EasyPLC Warehouse Stacker Example – Video
Operation Video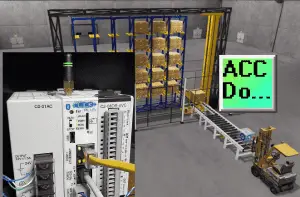 EasyPLC Machine Simulator Productivity PLC Robotic Cell – Video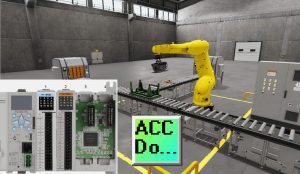 EasyPLC Simulator Robotic Cell Click PLC – Video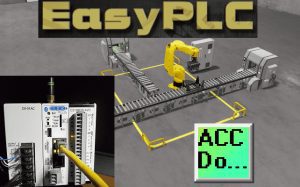 EasyPLC Simulator Robotic Cell BRX Do-More PLC – Video
EasyPLC Factory Editor Robotic Cell Additions Video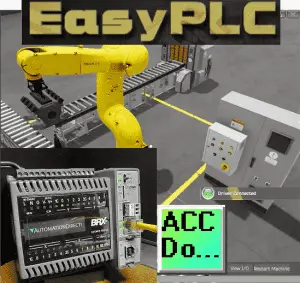 4 Way Traffic Light PLC Program EasyPLC – Video
Rock Crusher Plant EasyPLC BRX Do-More – Video
Freight Carrier Weighing and Distribution EasyPLC – Video
EasyPLC Machining Center Loading Robots – Video

In Process…
EasyPLC Palletizing Robot Programming Click PLC – Video

YouTube Shorts…
Machines Simulation Software (MS) Demo Mode
(MS) Modbus TCP Ethernet Connection
(MS) Modbus RTU Serial RS485 Connection
Do-More PLC Modbus Addresses
Click PLC Modbus Addresses
Productivity PLC Modbus Addresses
Purchase EasyPLC Software Suite
Purchase your copy of this learning package for less than $75 USD for a single computer install, or less than $100 USD to allow different computers.
Receive 10% off the investment by typing in ACC in the comment section when you order. http://www.nirtec.com/index.php/purchase-price/
Learn PLC programming the easy way. Invest in yourself today.