Time instructions in our productivity blocks programming (Arduino sketches) consist of runtime (ms), runtime (us), delay ms, and delay microseconds us.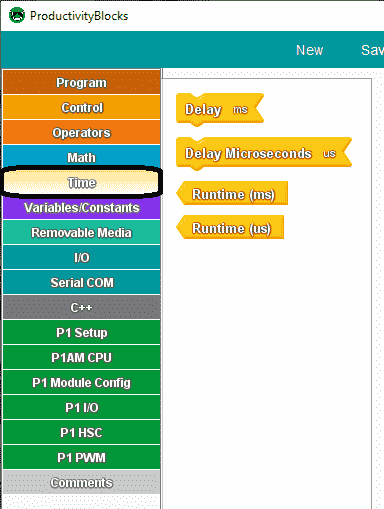 We will be looking at each of these instructions that are available for our program using productivity blocks. Delay instructions in our sketches should be used with caution. They will pause our program for the delayed time, not allowing other parts of the program to function. We will be looking at this and the method to do the exact same delay functions without pausing your program.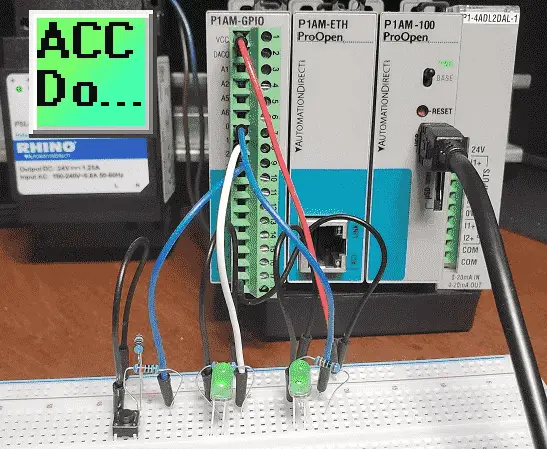 A sample program will be discussed to demonstrate the time functions in our program. Let's get started.