Accelerate Learning …
Accelerate Machines…
Accelerate Knowledge…
ACC Automation


In this Covid-19 world, we are continuing to adapt. Social distancing, mask-wearing, hygiene, etc are the way we currently live. Video conferencing with Zoom, Teams, and Google Meet are the norm in business today. Information is knowledge, and everyone more than ever wants to be able to see, control and summarize production data on a regular basis. Open intuitive technologies are available to communicate like never before. Industrial plant data is rapidly changing. Factory 4.0 benefits are being seen and everyone wants to take advantage. We are looking forward to the New Year and new possibilities for implementing your control solution.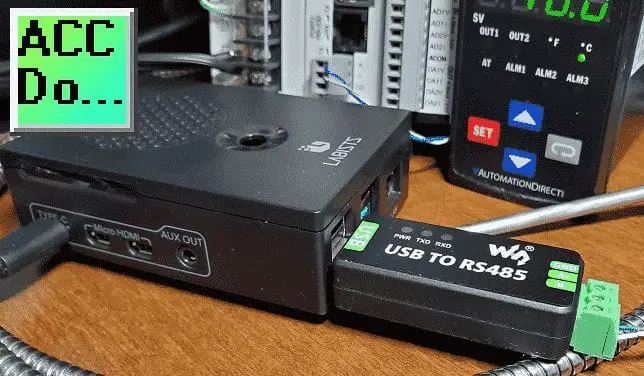 Each year we like to take a few minutes and reflect on the past, current, and future of ACC Automation. You have helped us to build the site that you see today through questions, comments, and suggestions. Thank you.