Arduino consists of a family of single programmable circuit boards and the IDE (Integrated Development Environment) that uses a streamlined version of C++ to write and upload code to the boards. Many pre-configured circuit boards, called "shields", are available to expand the functionality of the Arduino controller. These shields can provide Ethernet, WiFi, GPS, LCD displays, and motor controls, among others, by simply "stacking" or connecting the shields to the Arduino controller board. This Lego-style building of electronic devices is becoming more popular.


The Arduino UNO is one of the best board to learn about electronics and coding. This robust board is the most used and documented board of the whole Arduino family.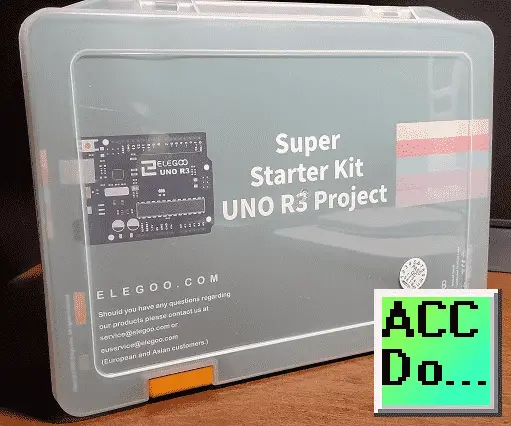 We will be looking at the Elegoo Arduino UNO R3 Super Starter Kit. Opening up this great learning tool and discussing the Uno board itself.
Let's get started.