We can learn plc free by using the Do-More Designer simulator. This is free, fully functional programming and simulator software. The PLC simulator also allows communication through the Ethernet and Serial ports of the computer to help you learn about HMI and communication. This video series will take you through the simulator's basics of installing, programming, and testing your ladder logic programs.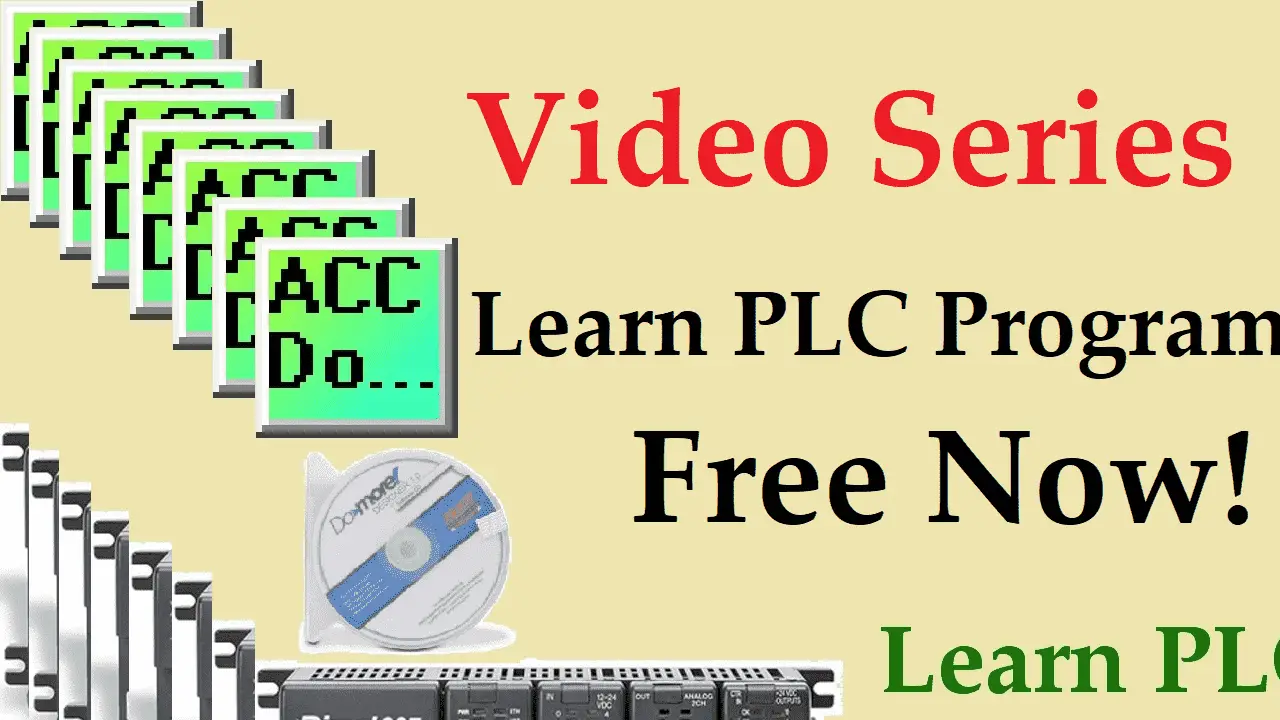 No physical hardware is required to learn how to program programmable logic controllers (PLC). This series was initially released six years ago but is still relevant today and is part of our PLC beginner's guide.
We will briefly discuss each of the videos in this series and provide the URL links. Let's get started.