A watchdog is a piece of code that will timeout when an error occurs in our program. It will usually cause the CPU (program/sketch) to stop or reset.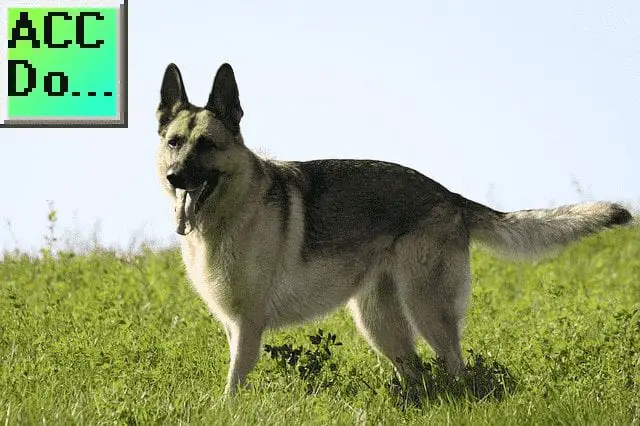 We will now look at the instructions for the watchdog timer in productivity blocks. This includes the Configure Watchdog, Start Watchdog, Stop Watchdog, and Pet Watchdog.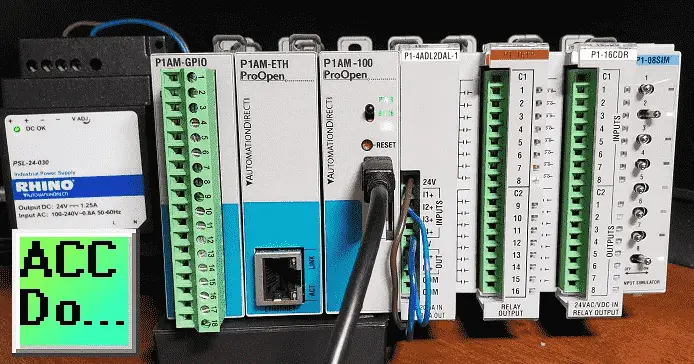 Our sample sketch will modify the P1000 Expansion Digital Inputs and Outputs Part 2 program by adding a watchdog timer.
Let's get started.