The cmore EA9 HMI can connect to the Solo process temperature controller using the built-in RS485 serial communication port. This will connect up to 32 solo units back to the HMI for display and control.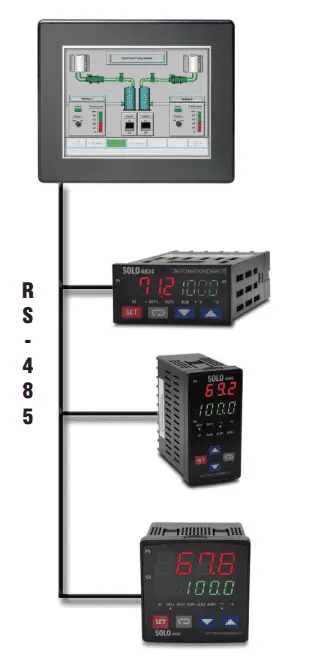 We will be setting up our headless RHMI c-more EA9 to communicate to the Solo process temperature controller. Using the information that we have discussed previously, we will set up data logging, file transfer protocol (FTP), bitmaps, etc.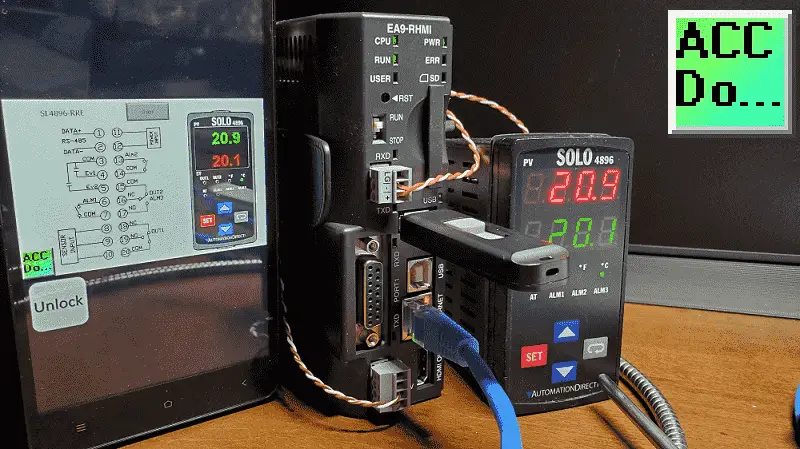 We will also set up an object library of the Solo 4896 process temperature controller. This will consist of a bitmap, numeric display, numeric edit, indication lights, and up and down increment. The system will then be controlled using the remote applications discussed last time. Let's get started.