We would like to take a few minutes and reflect on the past, current and future of ACC Automation. Your questions, comments and suggestions have helped us to build the site that you see today. Thank you.
YouTube Channel : ACC Automation
https://youtu.be/nPa1aBQ_Rro
2018 has been our best year yet thanks to you.
Starting off the year we finished our series on the BRX (Do-More) PLC :



BRX Series PLC – Do-More Designer – Automation Direct
https://accautomation.ca/series/brx-do-more-plc/
Video Series Only
The BRX PLC is part of the Do-More series of PLC's offered by Automation Direct. This series will go step by step through learning how to use this innovative unit.
There are several reasons why we are using the BRX PLC Controller. Here are just a few.
– Standalone PLC with built in I/O
– Built in Data Logging
– Communication ability – Ethernet Port, RS232, RS485, USB – support for protocols such as Modbus RTU, Modbus TCP, ASCII, K-sequence (DirectLOGIC users), Custom Protocols (ASCII over serial, TCP or UDP over Ethernet)
– Built in Analog input and output
– Integrated motion control
– High speed counters
– Powerful instruction set (Video of Instructons in software)
– Ability to expand the system with a variety of modules
– Part of the Do-More series of PLCs which use the same free software. (Do-More Designer)
– Integrated simulator in the software capable of external communications for testing
C-More Micro HMI Series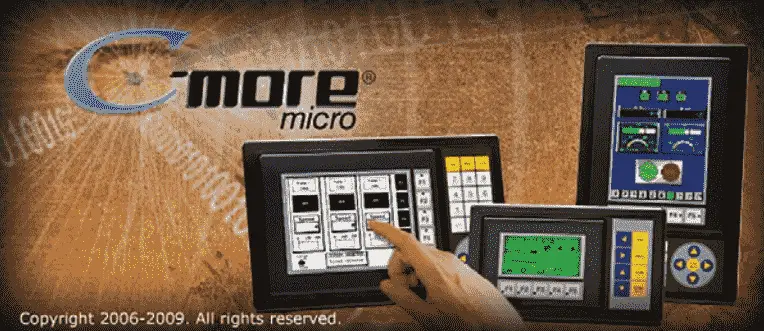 https://accautomation.ca/series/c-more-micro-hmi/
Video Series Only
Human machine interfaces (HMIs) are made to display and control operations for our automation solution. Information is displayed in a graphic format. (Graphical User Interface – GUI) The HMI is usually part of the SCADA (Supervisory Control and Data Acquisition) system. Communication from the HMI to the control is usually done through a serial (RS232 / RS485 / RS422) or Ethernet (RJ45) method with different protocols depending on the manufacturer of the control. The automation control device is not limited to a PLC. (Programmable Logic Controller) You can communicate also to drives, temperature process controllers, etc. The HMI usually will include several different protocols and port configurations to maximize the amount of control product that it will be able to communicate.
C-More Micro HMI EA3-T4CL Features:
• Touch screen display
• Free downloadable programming software
• 482 x 272 pixel display (WQVGA) with up to 40 lines by 80 characters of text and graphics
• 32K colours
• 14MB memory
• Built-in USB type Micro-B programming port
• Built-in RJ45 Ethernet Port
• Built-in 15-pin serial communications port
• Built-in RJ12 serial communications port
• Built-in Alarm Control setup that activates beep, back-light flash, customized alarm banner, and red LED blinking
• 0 to 50 °C (32 to 122 °F) operating temperature range (IEC 60068-2-14)
• NEMA 4/4X, IP65 compliant when mounted correctly, indoor use only
• UL, cUL & CE agency approvals
• 2-year warranty from date of purchase
PLC Fiddle – Online PLC editor and Simulator in your Browser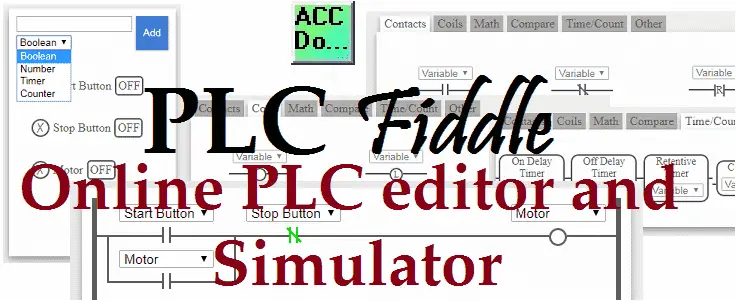 We introduced you to PLC Fiddle in 2017. In 2018 we created a series to help you learn to program PLC ladder logic. PLC Fiddle allows you to create some simple ladder logic circuits and test it. The series will take you through some of the basic instructions, timers, counters, math, compares and shift registers. This will give you a good understanding and method to program programmable logic controllers in ladder logic.
https://accautomation.ca/series/plc-fiddle-online-plc-editor-and-simulator-in-your-browser/
CTT – Counter Timer Tachometer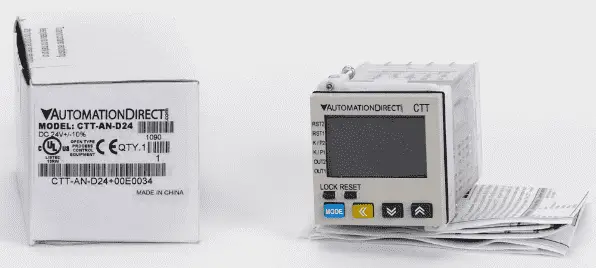 https://accautomation.ca/series/ctt-multi-functional-digital-counter-timer-and-tachometer/
Digital Counter / Timer / Tachometer (CTT Series)
The CTT series from Automation Direct are multi-function digital units. They incorporate a multi-function digital counter, timer and tachometer all within the same unit. This means that you have fewer stock items and the learning curve is minimized. The CCT series are easily configured as a digital counter, timer, combination timer-counter or tachometer.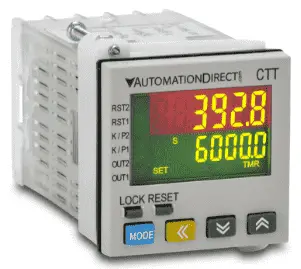 Features of the CTT:
– Can operate as a digital counter, timer, combination timer + counter or tachometer
– Accepts voltage and non-voltage inputs from a wide variety of NPN, PNP, or dry contact sensors
– Selectable counting speeds from 1 to 10,000 cycles per second
– Multiple transistor and relay outputs can operate as momentary or maintained
– Double-line, 6-digit, 2-color LCD display
– Easy configuration with externally accessible DIP switches or the lockable keypad
– Display decimal point selection
– Available in 100-240VAC and 24VDC powered models
– UL508 listed (E311366), cULus, CE marked
Productivity 1000 Series PLC – Automation Direct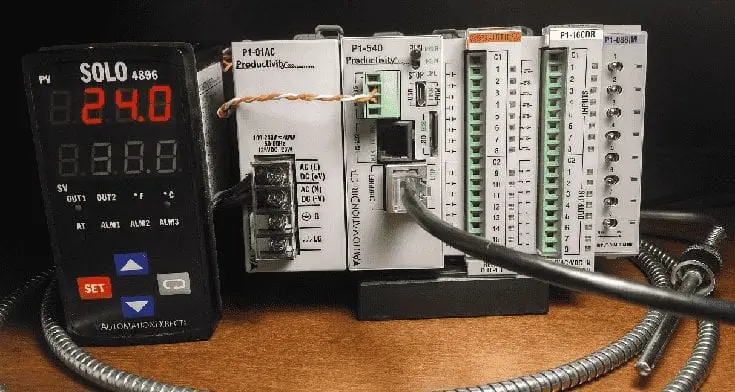 https://accautomation.ca/series/productivity-1000-plc/
Video Series Only
The Productivity 1000 series of programmable logic controllers has all of the following features built into the P1-540 CPU. This CPU (Central Processing Unit) are also known as MPU (Multi Processing Units) because of the communication capabilities.
– 50MB user memory – Can handle very complex applications easily.
– 4 built-in communication ports – Easy connectivity to your network.
– Data logging up to 32 GB on a microSD card
– Add up to 8 IP modules to communicate to your field sensors. This will give you a total of 128 discrete IO points or 32 analog IO channels.
– Free Software and 30 days of free training with every CPU from Automation Direct.
– Interactive PLC Configuration Tool
– Tag Names
– Auto discovery IO – Physical I/O tags will be generated based on each module's position in the base.
– I/O Modules have QR codes under the wiring cover. This can be scanned so you can have the latest specifications / wiring diagrams for the module.
– Limitless PID – Auto tuning – Individual or Cascade Mode – etc
– Web Server and Mobile Access
– Advanced Software instruction set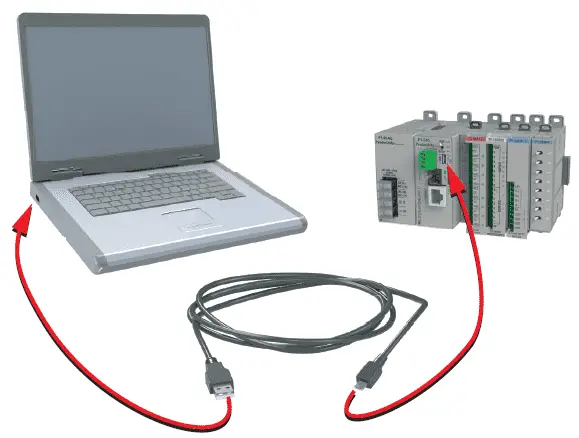 Currently we are in the process of this Automation Direct Productivity 1000 Series PLC. We will continue in the New Year with additional communication and special function of this award winning controller.
2019 will prove to be an exciting time. Here are some of the items that we have planned.
The Click Series of PLCs have been updated with high speed counters. This is available on all of the faster Ethernet units. We will look at the configuration and programming of this function.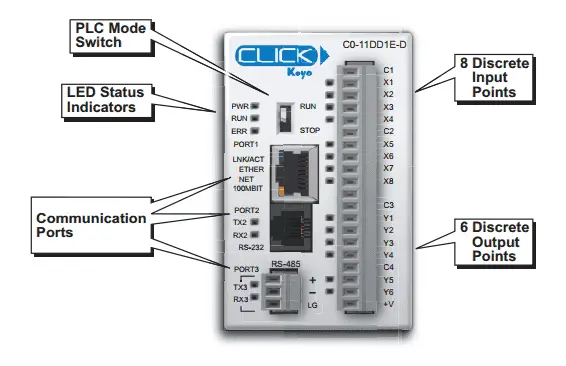 Trumeter ADM series graphical panel meter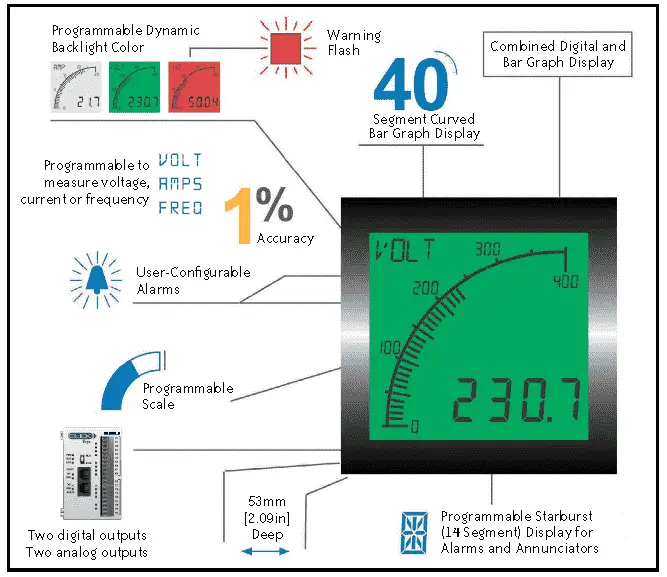 C-More HMI Screens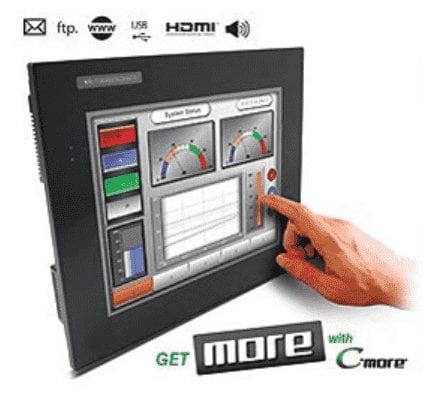 AdvancedHMI – Free VB.Net Human Machine Interface that will run on Visual Studio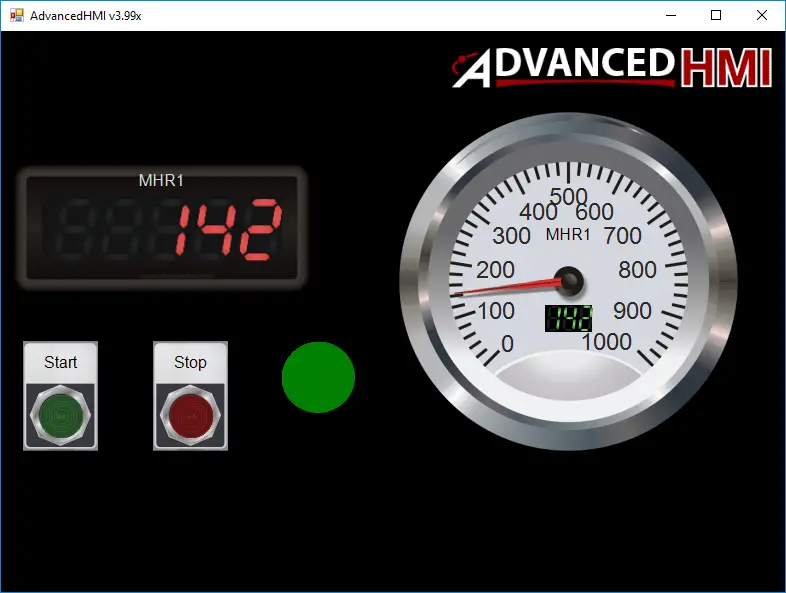 We will be using AdvancedHMI to update our series on free robust Data Logging from the PLC.
More examples of Factory IO – 3D simulation of your process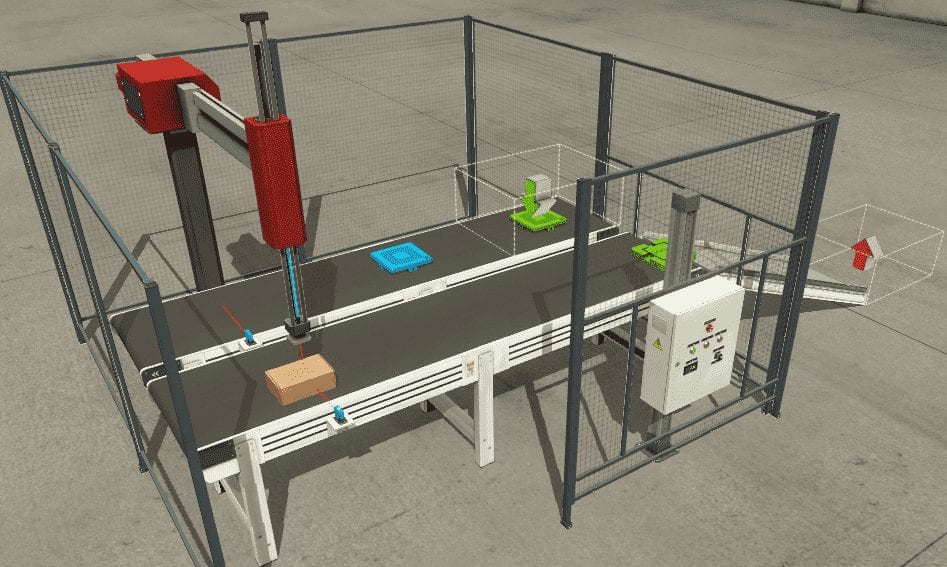 As always we will be answering your questions and applications so you can quickly implement your control solution.
Watch on YouTube: ACC Automation 2018 Review

If you have any questions or need further information please contact me.
Thank you,
Garry


If you're like most of my readers, you're committed to learning about technology. Numbering systems used in PLC's are not difficult to learn and understand. We will walk through the numbering systems used in PLCs. This includes Bits, Decimal, Hexadecimal, ASCII and Floating Point.
To get this free article, subscribe to my free email newsletter.

Use the information to inform other people how numbering systems work. Sign up now.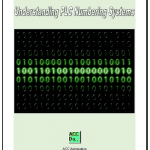 The 'Robust Data Logging for Free' eBook is also available as a free download. The link is included when you subscribe to ACC Automation.