All programmable logic controllers (PLC) have the same numbering system at their core. This is the same with all computers as well. The status of any memory location can be either on or off. A one (1) will represent an on or "True" status and zero (0) will represent an off or "False" status. This is called binary.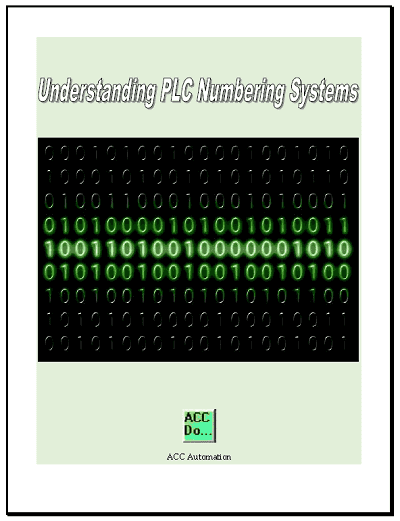 Understanding PLC Numbering Systems
We will be looking at how numbering systems work and some of the common systems that programmable logic controllers use. Let's get started.