The C-More EA9 HMI Panel now comes in a headless version. (EA9-RHMI) All of the great features that are already built into the EA9 are available with the new headless model. This unit can be mounted within the cabinet and you can decide how to display the information.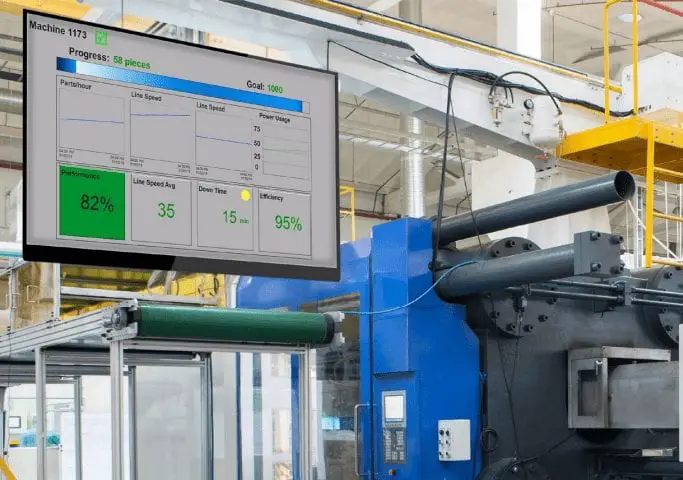 This user-friendly, time-saving software platform allows your system data to now be shown to the operators in new ways thanks to the C-More headless HMI panel. Capabilities like data logging, FTP (File Transfer Protocol), secure email, remote HMI and data sharing can now be added to existing PLC hardware.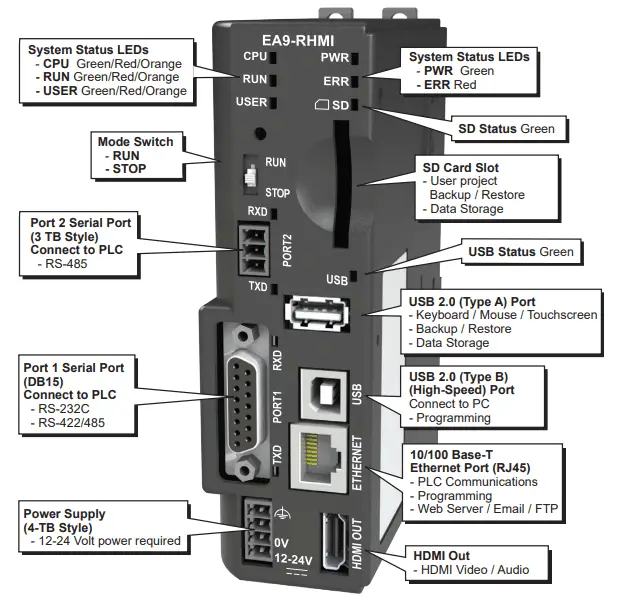 We will be unboxing this EA9-RHMI unit. Once power is supplied to the unit we will then establish communication and save the program. Let's get started.