A PID (Proportional, Integral, and Derivative) control is possible with the Click PLC. The Click Programming Software version 2.50 now includes PID. This features 8 full-featured control loops with an easy graphical user interface (GUI). PID will run on all of the Ethernet-enabled Click PLCs.
We will be using this PID along with a Factory IO scene to demonstrate PID control and Autotuning using our Click PLC.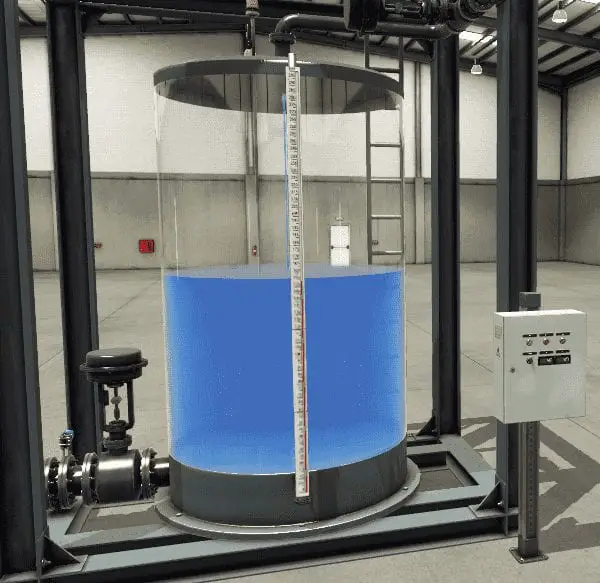 Here are some references on PID control:
PID without a Ph.D. By Tim Wescott
Understanding PID in 4 minutes
PID Control – A brief introduction
PID Controllers Explained
Who Else Wants to Learn about On-Off and PID Control?
Our Factory IO scene will be controlling the level of water in a tank. PID will be used to maintain the level based on a dial pot knob on the control panel. Let's get started!